A timeline of the US Failed war in Afghanistan—the America's longest war.
The US longest war in Afghanistan takes nearly 20 years. But the shocking lightspeed of the Taliban to seize Afghanistan takes only days. Reportedly, the US has spent an estimated $2 trillion on its war in Afghanistan.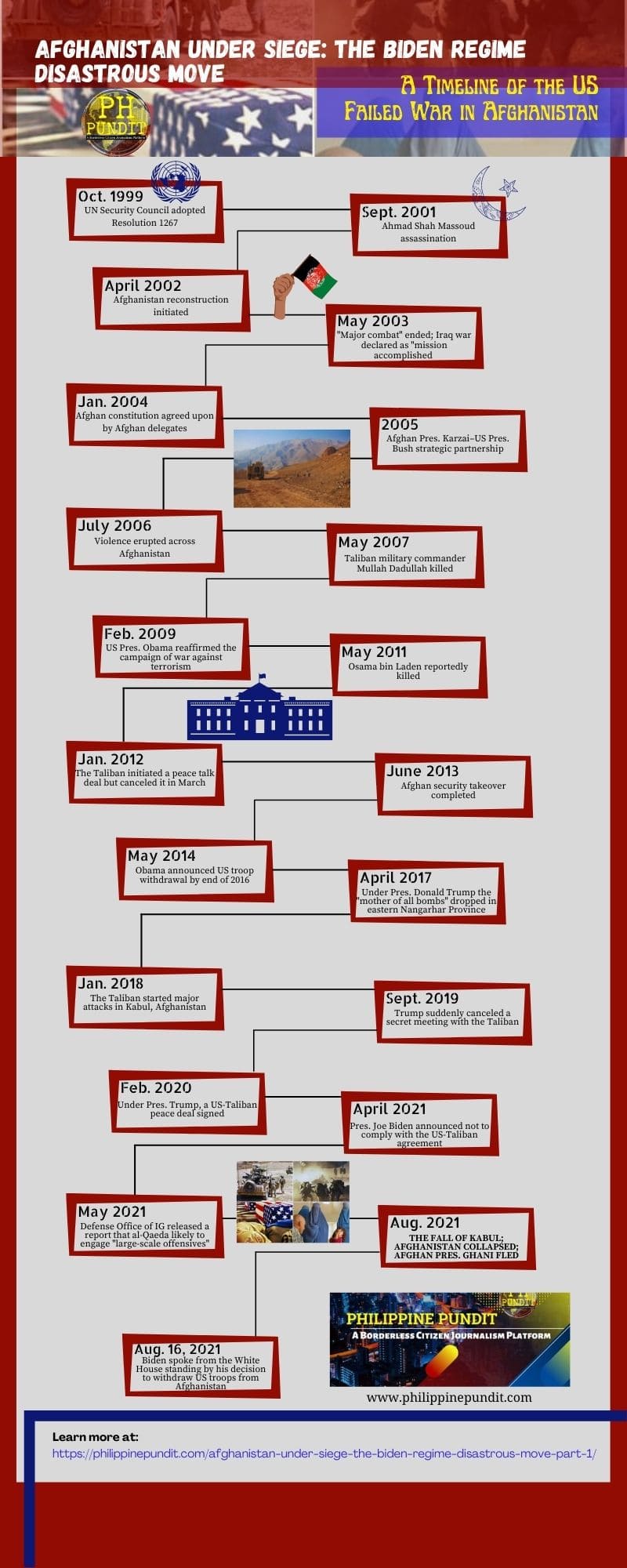 For details, read here. ▲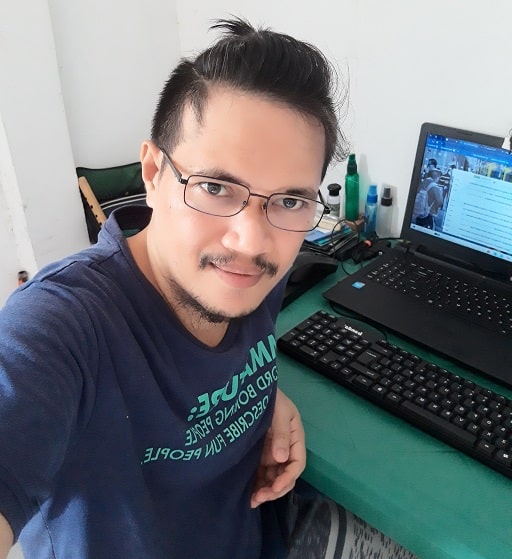 Regel Javines is a former editor-in-chief of an official student publication in a state university. He has been blogging since 2011 writing news and opinion on various social issues; a stringer for already defunct Yahoo! Contributor Network and Allvoices.com. He is also a former content editor and proofreader for various book publishing companies and spent a short stint in The Manila Times as a Deskman for national and foreign business news. See Regel's posts.