The only 8-time division world champion in boxing history, the incumbent Philippine senator Manny Pacquiao loses to Yordenis Ugás by unanimous decision on Saturday night, Aug. 21, 2021, (Sunday afternoon, Aug. 22, Philippine time) in Las Vegas.
The WBA world welterweight challenger Pacquiao throws more punches than Ugás. But Ugás' fewer, more quality jabs make Pacquiao struggle hard to counterblow.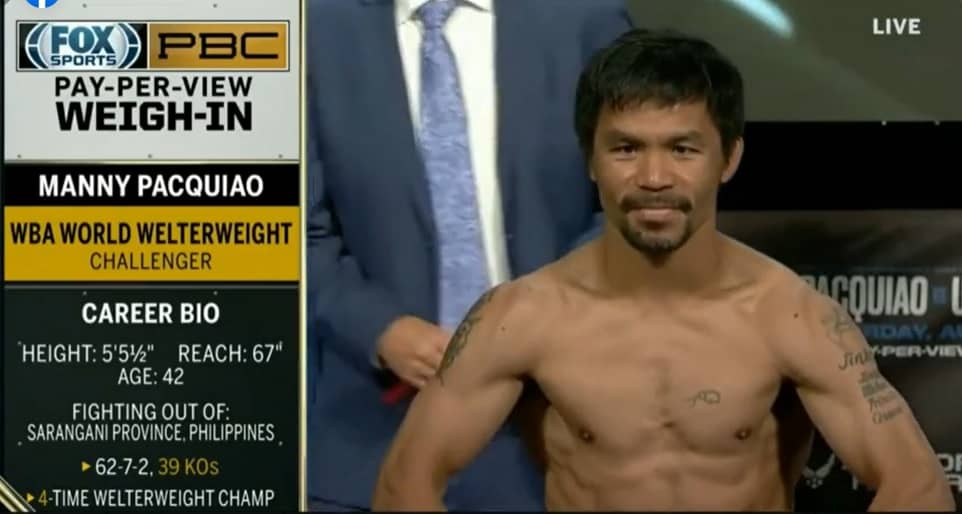 Pacquiao loses to Yordenis Ugas
Two judges score 116–112 in favor of Ugás, while the third judge scores 115–113 for Ugás.
Cuban professional boxer, a 2008 Olympic bronze medalist, and the defending WBA world welterweight champion Ugás, 35, said via his translator that Pacquiao was a "great competitor." He also said he came to this fight "to show I am [Ugás ] the champion of the WBA."
Meanwhile, Pacquiao, 42, said he has no decision yet if he will fight again. He also did not confirm whether he would run for the presidency in 2022. After his longest hiatus from the boxing ring, Pacquiao's performance against Ugás quiet shows a lackluster, unremarkable bout. RQJ
_____________________________
Sources:
newsday.com
foxsports.com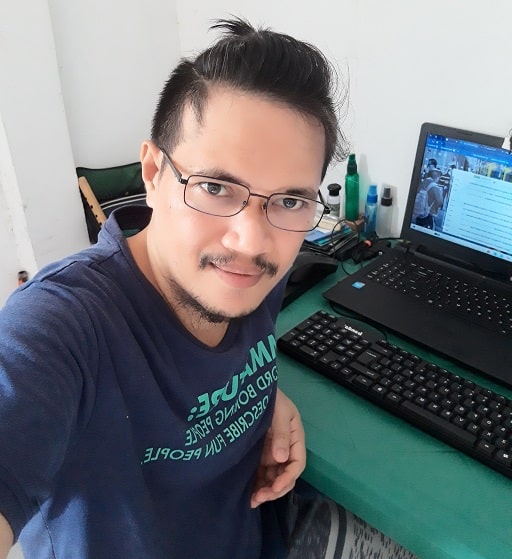 Regel Javines is a former editor-in-chief of an official student publication in a state university. He has been blogging since 2011 writing news and opinion on various social issues; a stringer for already defunct Yahoo! Contributor Network and Allvoices.com. He is also a former content editor and proofreader for various book publishing companies and spent a short stint in The Manila Times as a Deskman for national and foreign business news. See Regel's posts.